About us
BitLab ltd is an IT company consisting of a combination of experienced and young professionals from several digital business areas. We serve clients on national and international level, and so far we have completed numerous projects as a confirmation of our excellence. Our WEB team is specialized in the creation of web pages, web stores, web services and applications on a request, and their (hosting)at fast and reliable web servers, domain registration, SSL sertification, SEO optimization and digital marketing.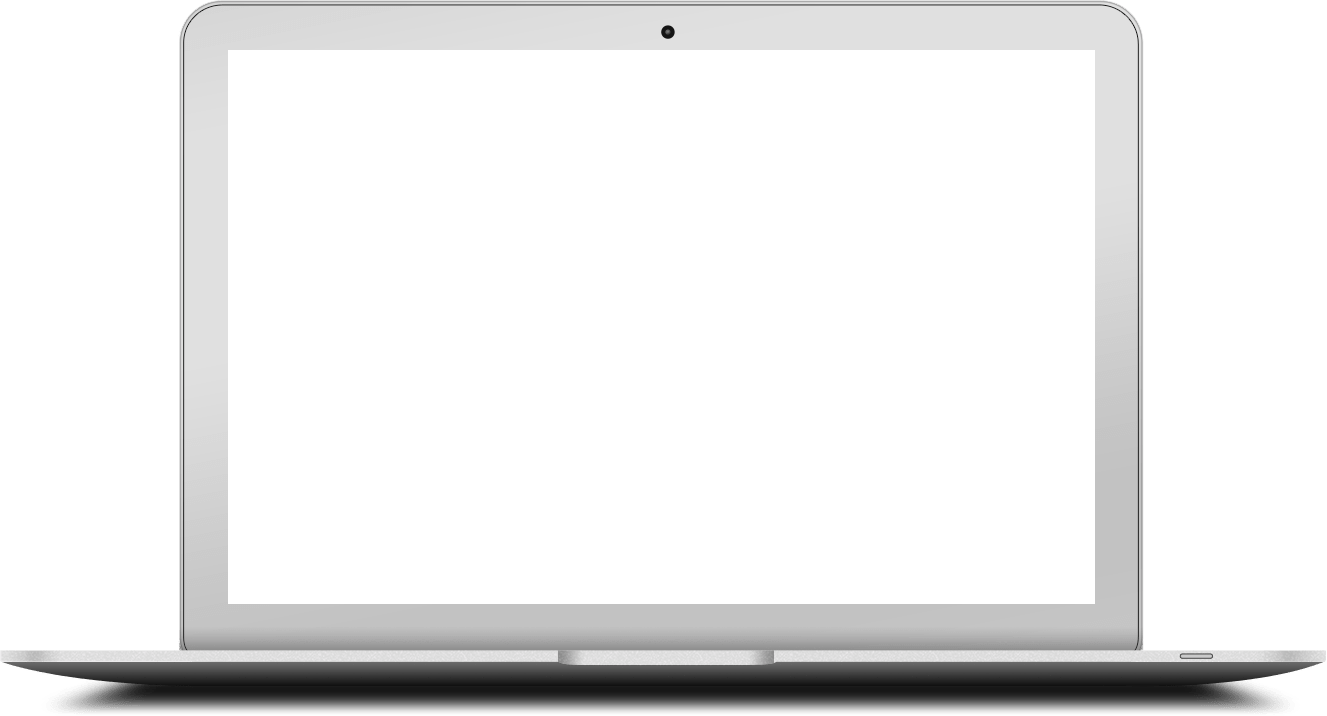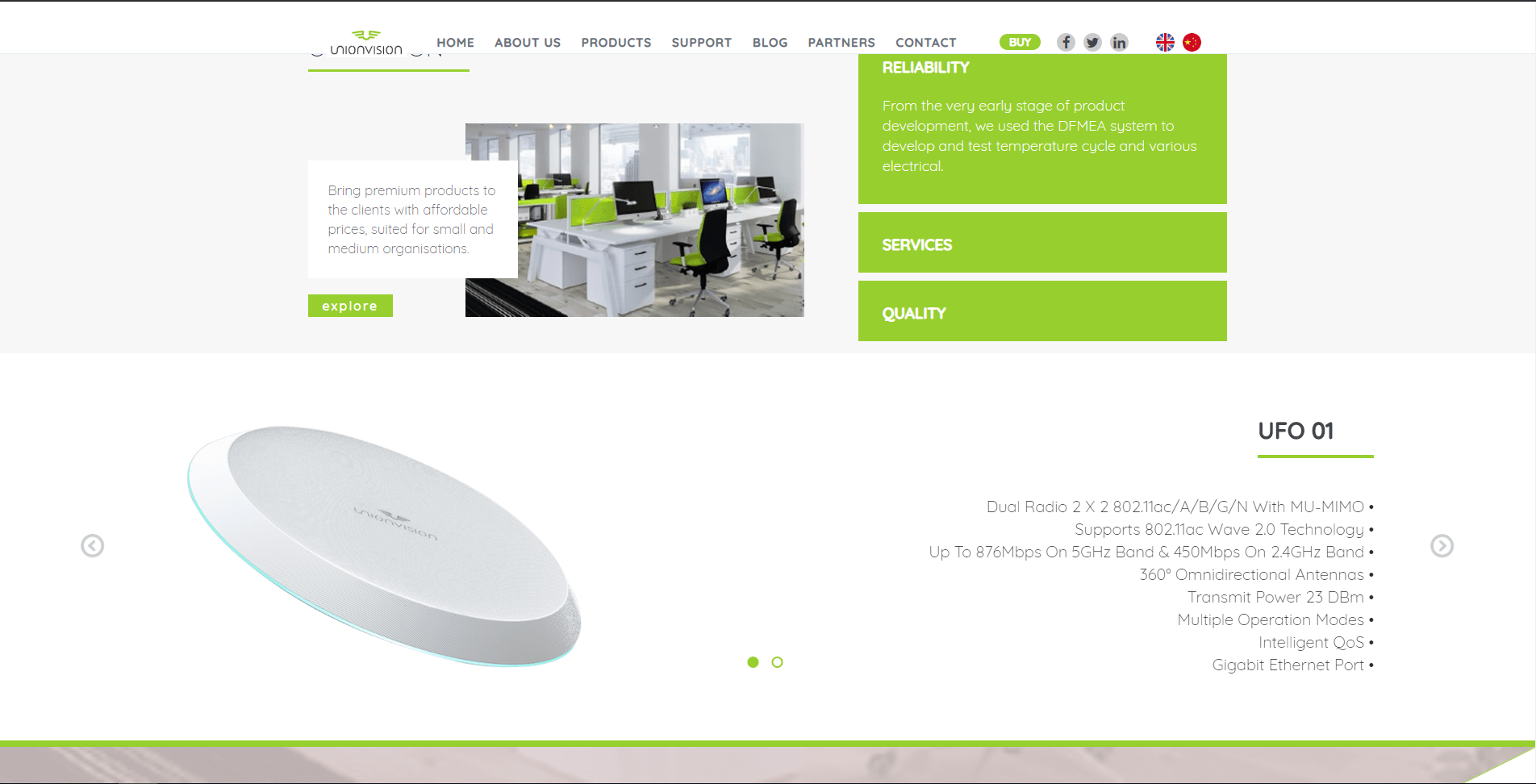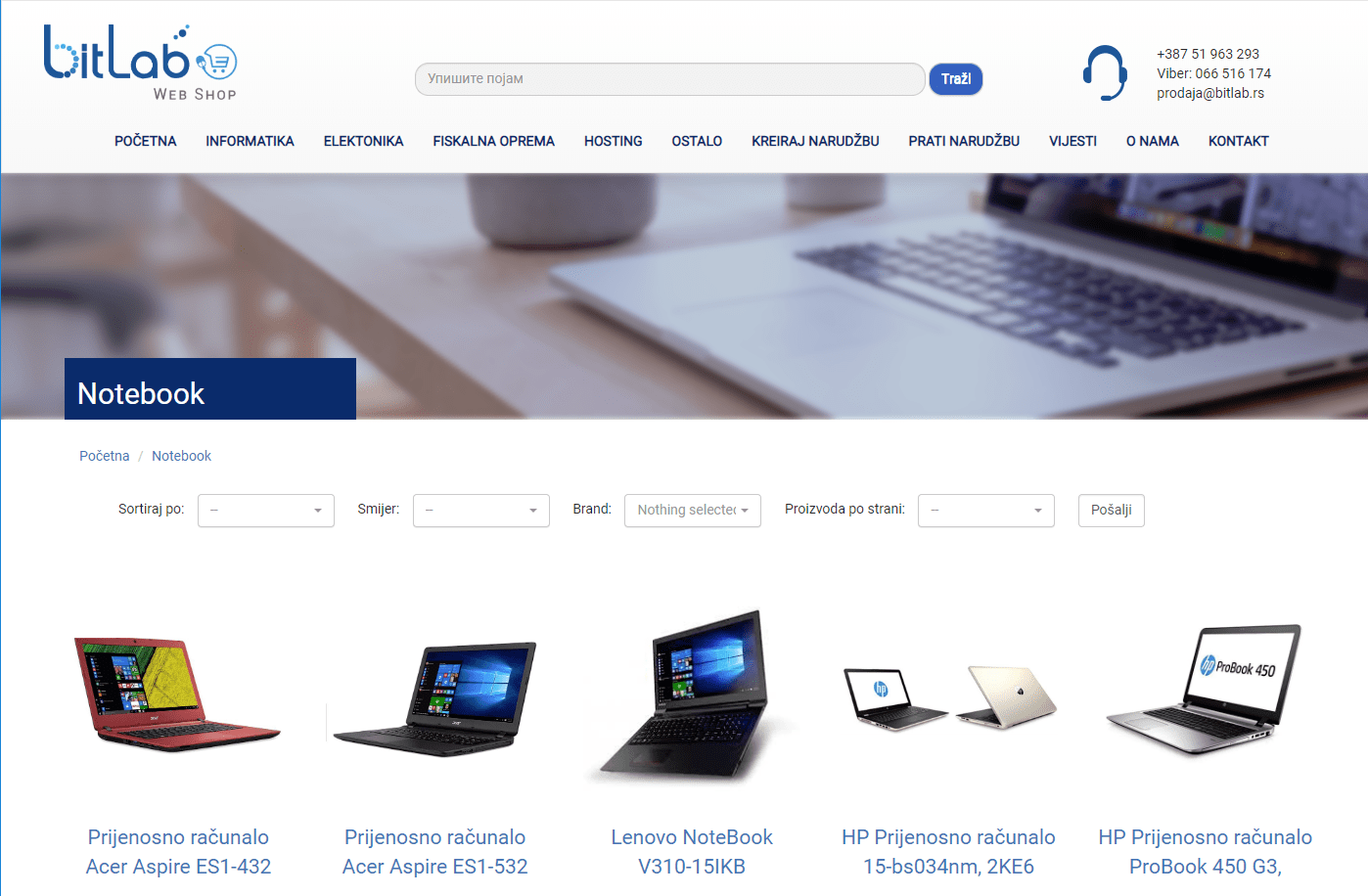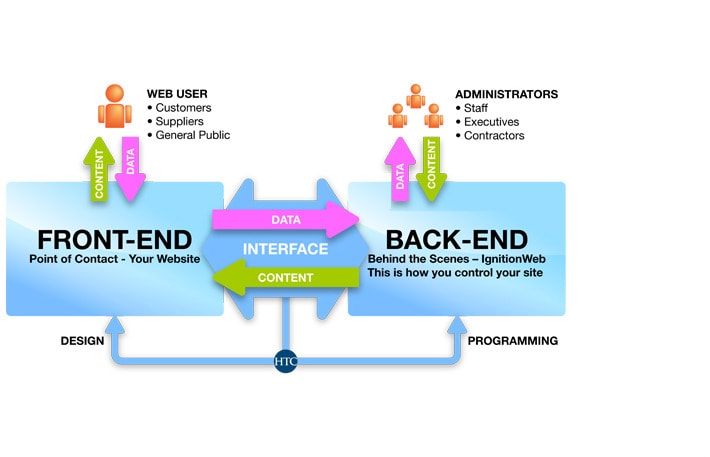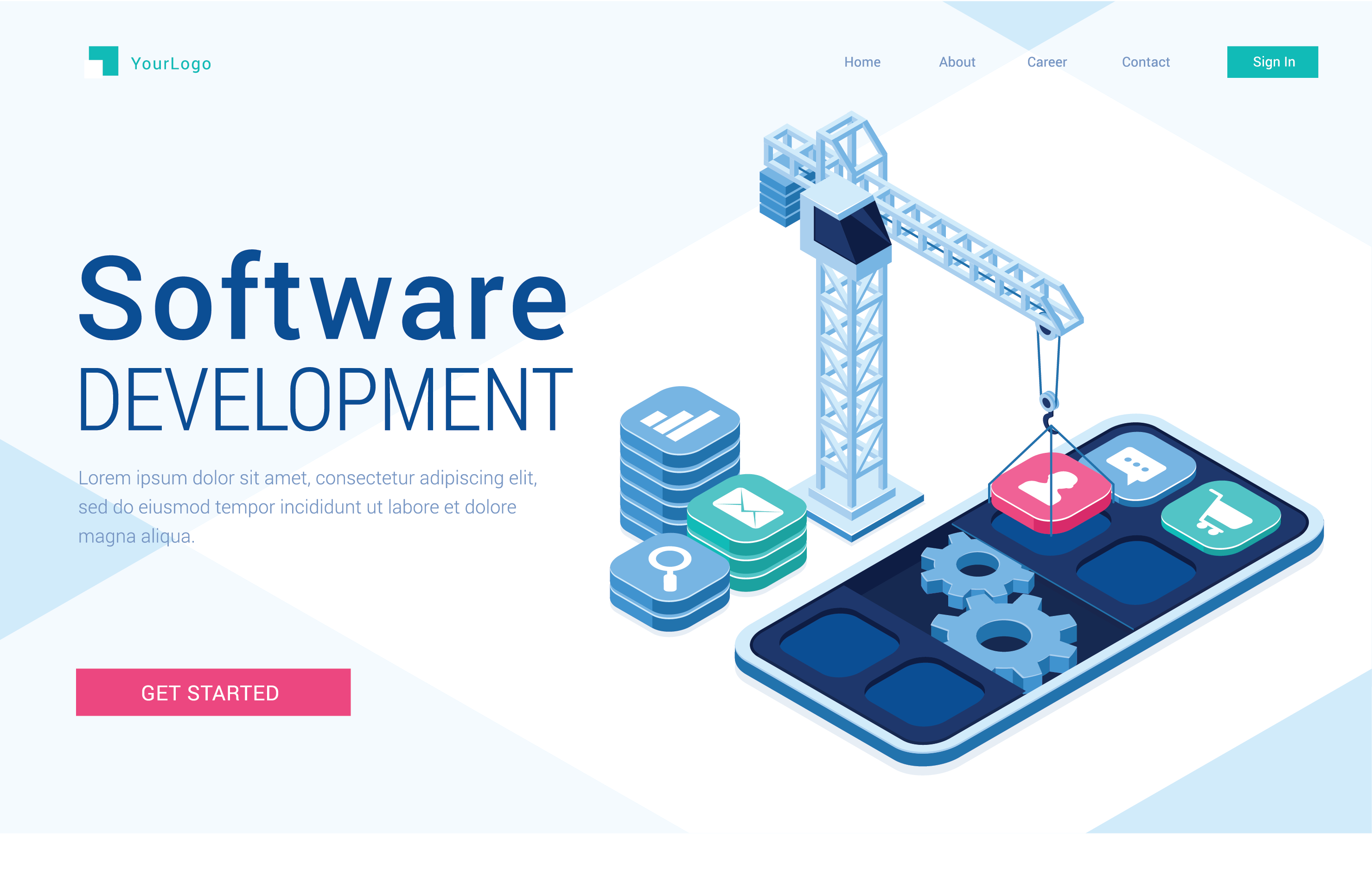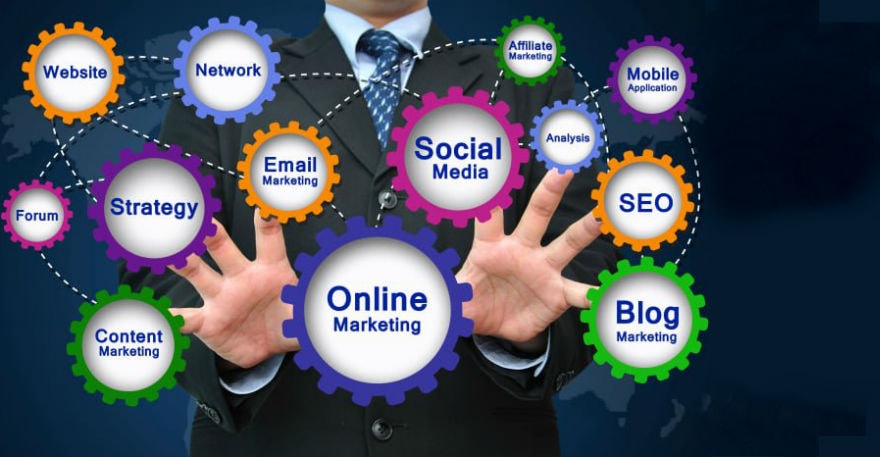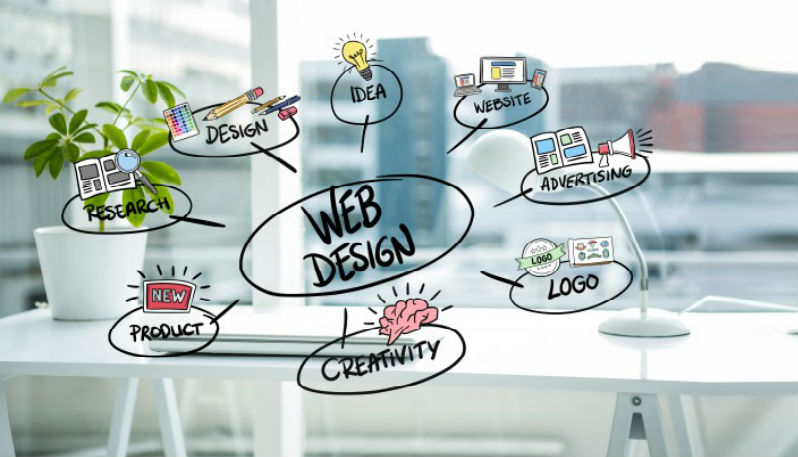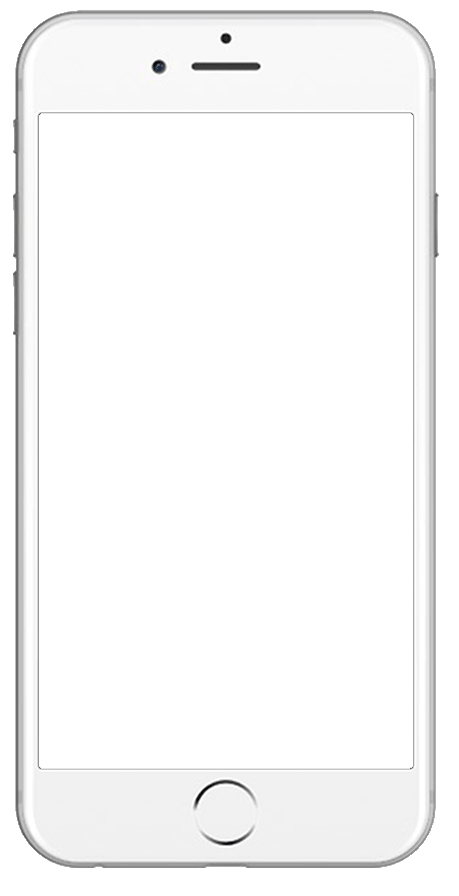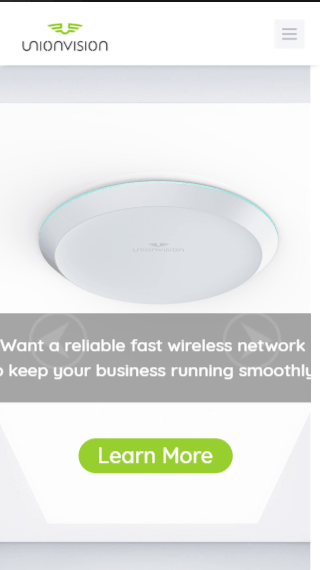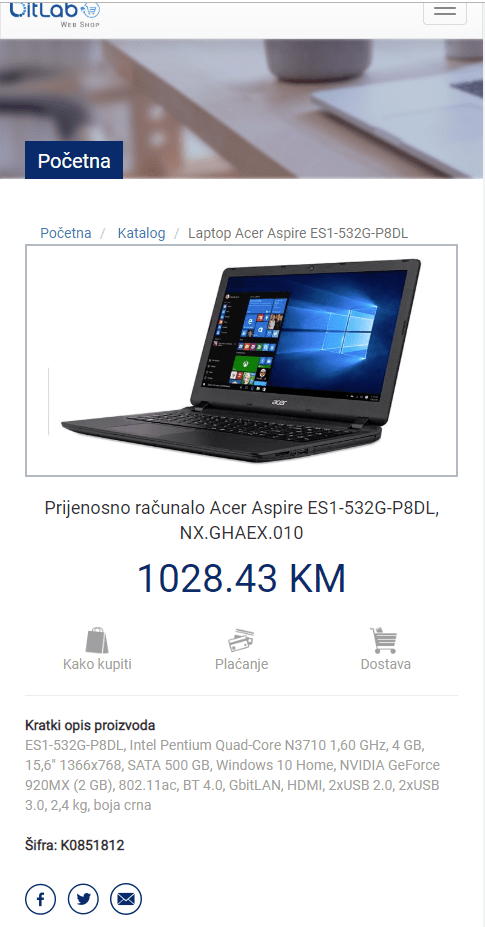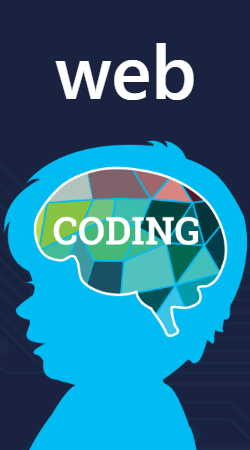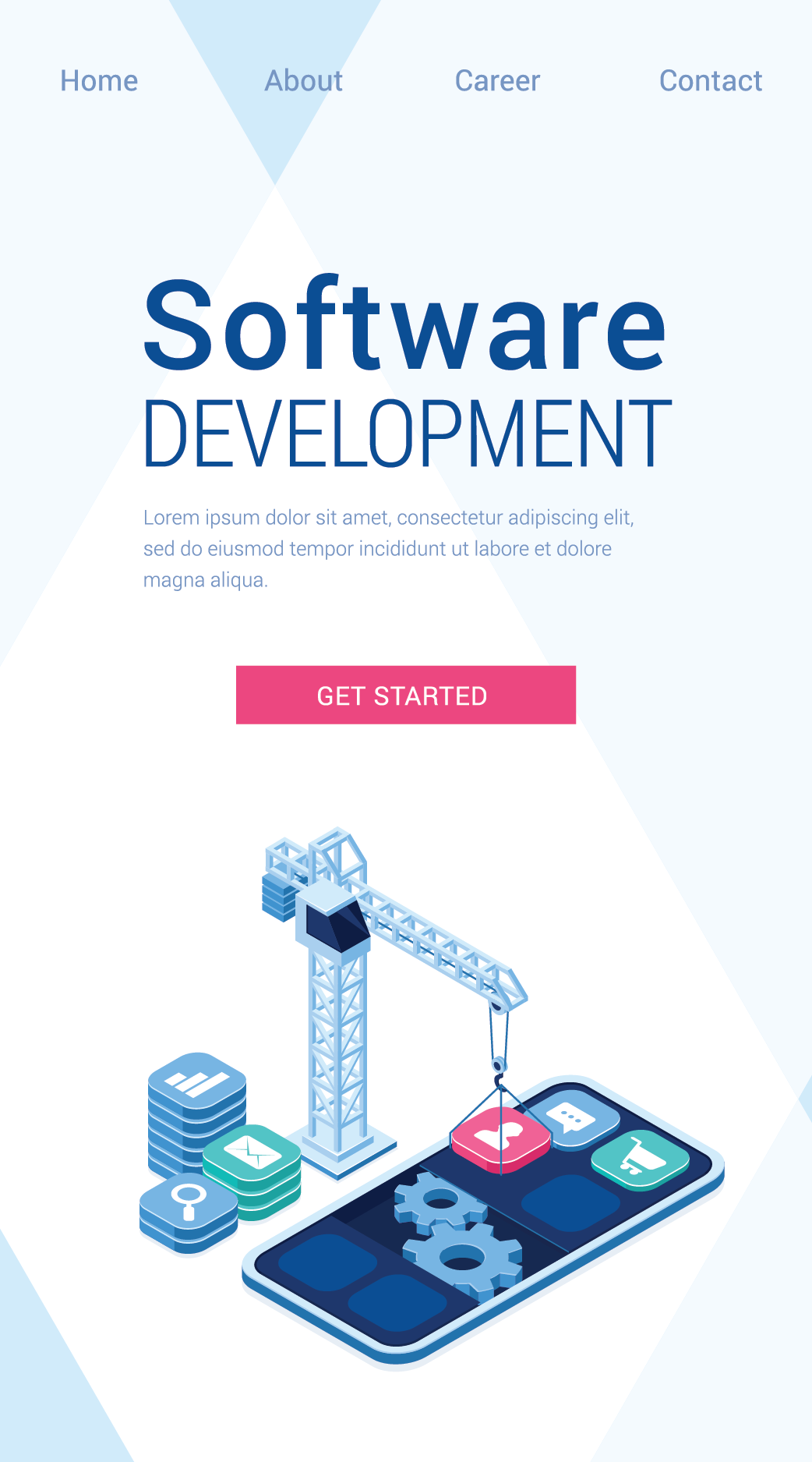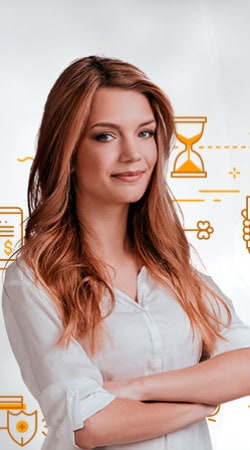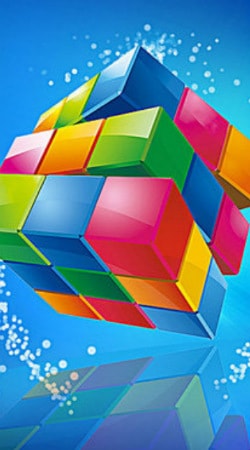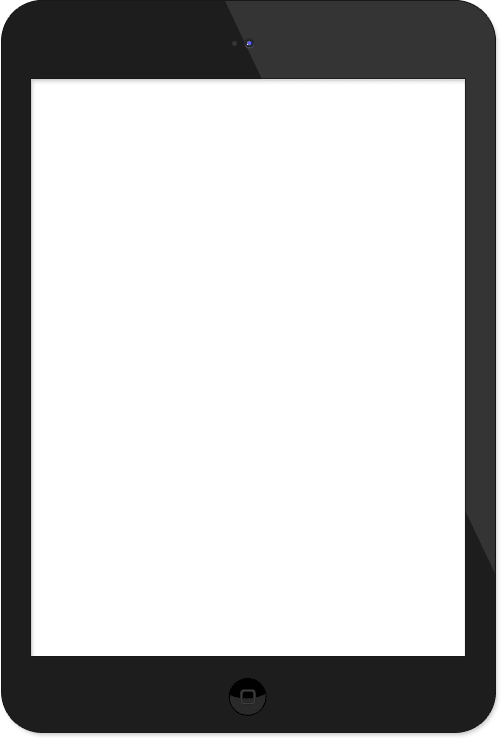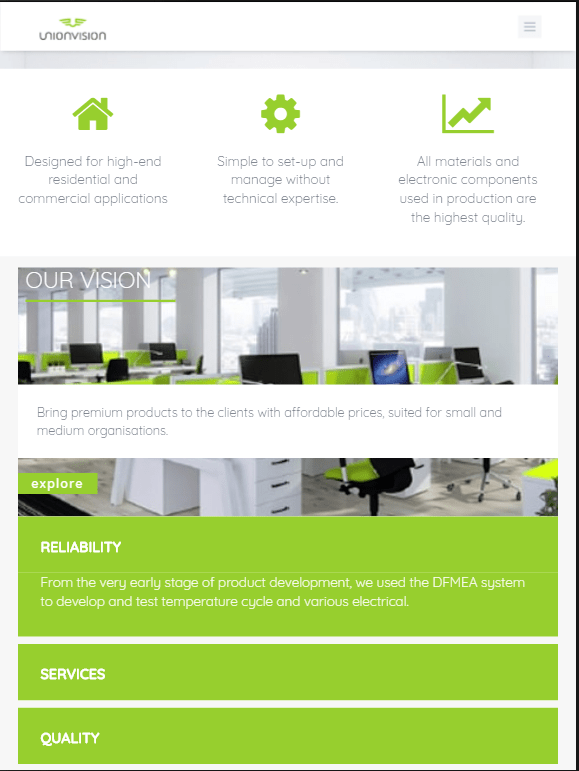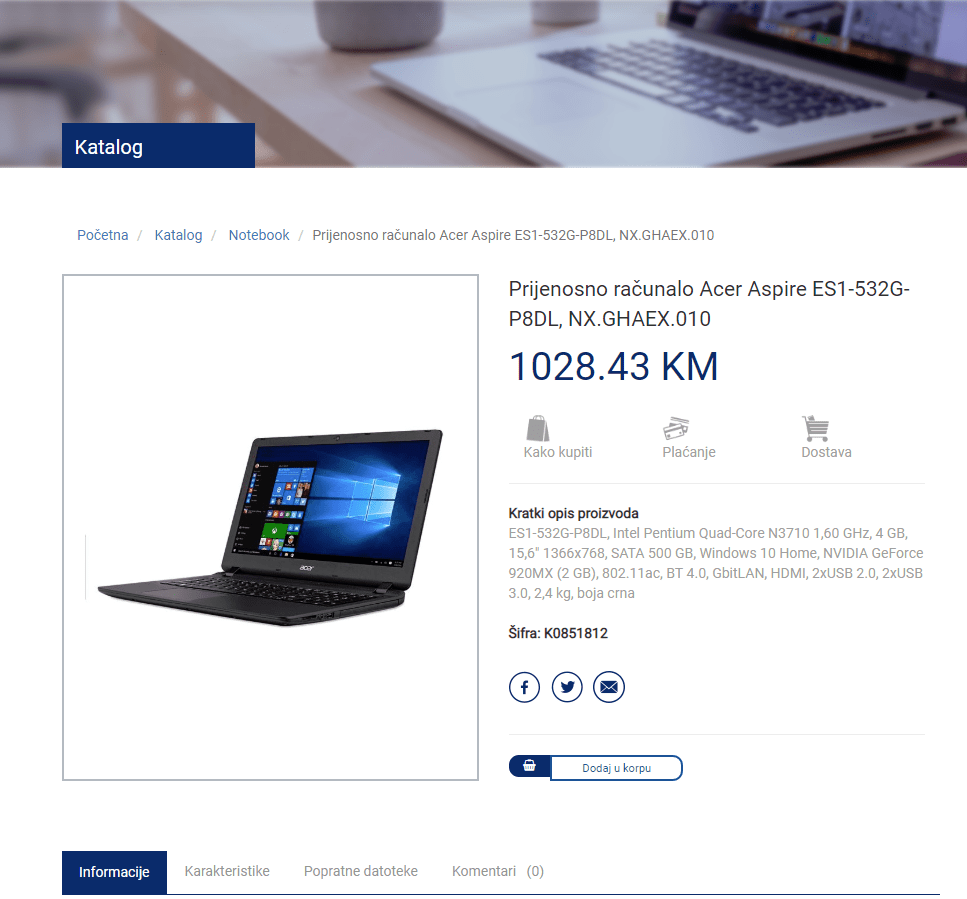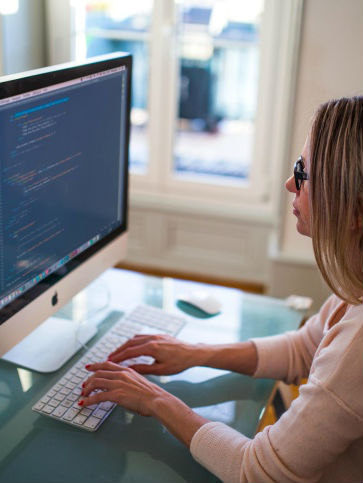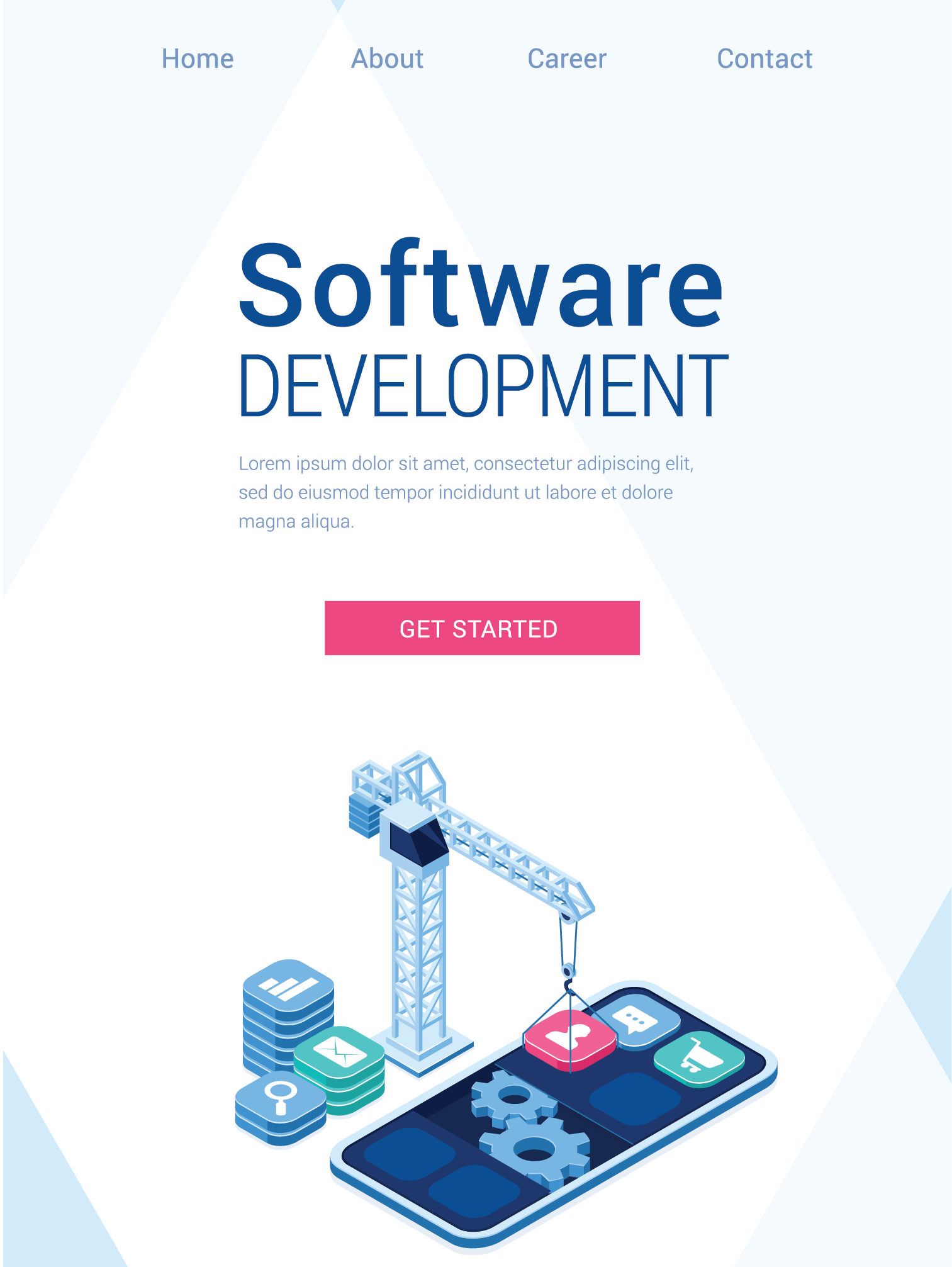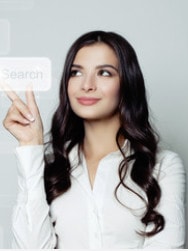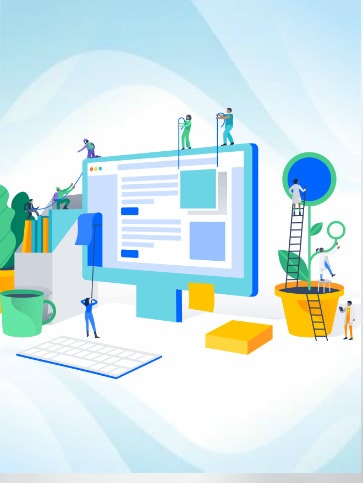 WEB PAGE BUILDING
Web page is one of the most important business investments.

Our web pages that are intuitive and easy to use. We are making responsive websites that are customizable to all devices and screens. They are ready for generating positive results from the moment of the publishment on.

We base the sites on our own-built CMS or on WordPress.
WEB SHOP BUILDING
Solutions that increase Your sales. Today it is imperative to have an internet store if You are selling something. Do not wait, Your competition is already onLine.

Our eShop solutions include everything You need to get Your products and services to be successfully sold onLine. Some of the platforms we are working on: BitLab eShop, Magento, Woo Commerce, Shopify, PrestaShop.
WEB APPLICATIONS
Development of web applications and web services tailored to the needs of Your business.

We develop applications / software that will fully meet Your business needs and requirements. Our UX / UI designers and developers will develop software that will enable more efficience, time saving and better organization to Your business.


WEB PROJECTS
SOME PROJECTS DESIGNED AND BUILT BY BITLAB:
WEB marketing
A complete solution for successful internet promotion.

The appearance and content of the website, social network and digital advertising are today inseparable unite as whole. That's why we provide our customers with a complete service of internet marketing that includes creating content for websites, blog, SEO and social networking, Google and internet promotion.
DESIGN
UX/UI design for WEB, iOS, Android

logotype desing

full corporate identity

printouts design

industrial design

book and magazine break

WE USE
LATEST, UP TO DATE TECHNOLOGIES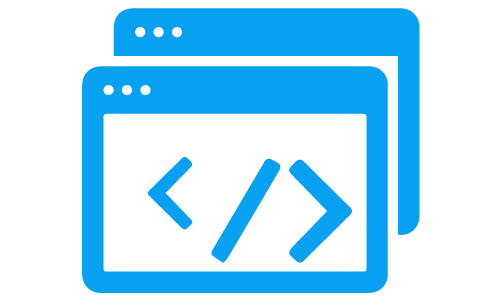 FRONT-END
We continually monitor the development of new technologies and implement them in the software we are developing in order to allow You to compete in the marketplace through the use of technology solutions.
We are focused on creating user experience, delivering quality software and individual approach to each individual project
When developing software, we define the concept and goals in cooperation with You, and then we devote to the design and programming.
Frontend Development: CSS3, HTML5, Javascript, Angular, React, jQuery, Ajax, Bootstrap, Sass, XML, SOAP, REST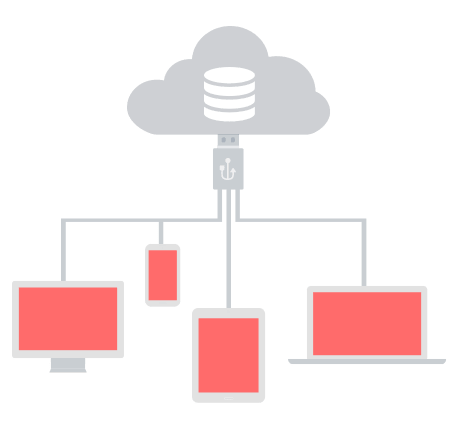 BACK-END
The software tools we use enable us to deliver you safe, reliable and completely functional software.
We use agile design methods to develop the project.
During the entire software development process we are conducting continuous testing and implement improving functionality.
Backend Development: PHP (Laravel,Symfony Cake, Zend, CodeIgniter), ASP, C#, .NET, Python, Node.js, Java, C++, VB.NET
In projects, we use the following database management systems: SQL, MySQL, Oracle, Postgres, MongoDB